I had some trouble uploading my two underworld fan videos. I can't find a site where I can upload them with the original music since imeem is no more. If anybody knows something about a site like that, please tell me! So now I could only upload them to mediafire but if anyone is interested, now you can download them and watch anytime you want.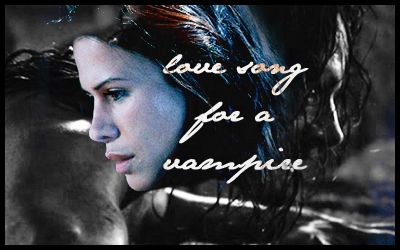 Here you can download the video
Theme: Sonja+Lucian
Music: Annie Lennox - Love song for a vampire
I can describe this fan video as Lucian remembering of Sonja. And at the end as we know the story Lucian dies as well and then they can be togheter.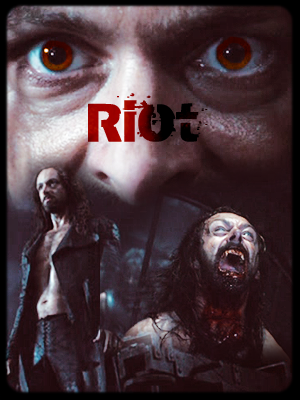 Here you can download the video
Theme: Lucian
Music: Three Days Grace - Riot
Of Rise of the Lycans, I only made romantic videos, so I wanted a Lucian centric one and I think it had turned out pretty well.
Sorry for my hiatus I have really big difficulties if I want to visit this site which is a shame since I love it here, but now I could make it, so here is a little something before Christmas. :)
Current Mood:

creative